About Us
Hi all!
We are Kat and Nick, founders of Chicken Fans and massive animal lovers. But there's more to the Chicken Fans community than the two of us. It's about the contribution of chicken lovers around the world, like yourself, that makes this website continuously better.
Chickens are the most abused animals on the planet. In poultry farms all over the world layer hens and broilers are surviving in extreme forms of confinement with windowless sheds and artificial lightning. We can only encourage backyard chicken owners to care for their own chickens and get their own fresh eggs.
Our goal and mission is to provide the community with as much correct, comprehensible information as possible. There is so much noise and disinformation on the internet and the last thing we need is confusion. We try to bridge the gap between the quick progress of the scientific insights in the poultry world and the backyard chicken owners that care for their flock.
Follow us on Instragram, Twitter, or Pinterest. We LOVE to hear from you!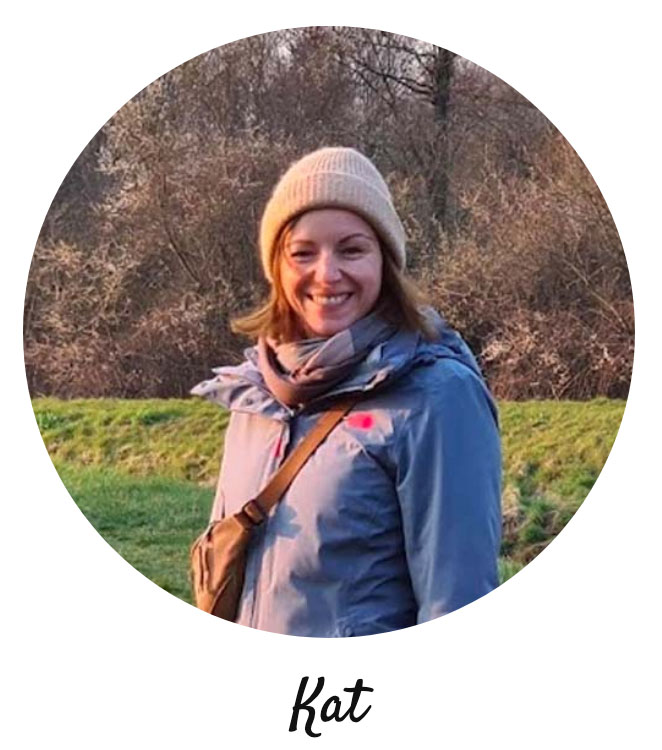 Kat is an avid Chicken Fan who prefers blue eggs and zero waste. For some reason, she keeps getting extra chickens and cats. Kat loves to travel and capture the world in all its beauty. She is a journalist, photographer, and founder of Digital Bandit Marketing Agency.