About Us
Hi all!
We are Kat and Nick, founders of Chicken Fans and massive animal lovers. But there's more to the Chicken Fans community than the two of us. The contribution of chicken lovers worldwide, like yourself, makes this website continuously better.
Chickens are the most abused animals on the planet. In poultry farms worldwide, layer hens and broilers survive in extreme confinement with windowless sheds and artificial lightning. We can only encourage backyard chicken owners to care for their own chickens and get their own fresh eggs.
Our goal is to provide the community with as much correct, comprehensible information as possible. There is so much noise and disinformation on the internet; the last thing we need is confusion. We try to bridge the gap between the quick progress of scientific insights in the poultry world and the backyard chicken owners that care for their flocks.
Follow us on Instagram, Twitter, Pinterest, or Mastodon. We LOVE to hear from you!
PS: We also have a Dutch / Belgian community. Visit us at kippen.be and join us!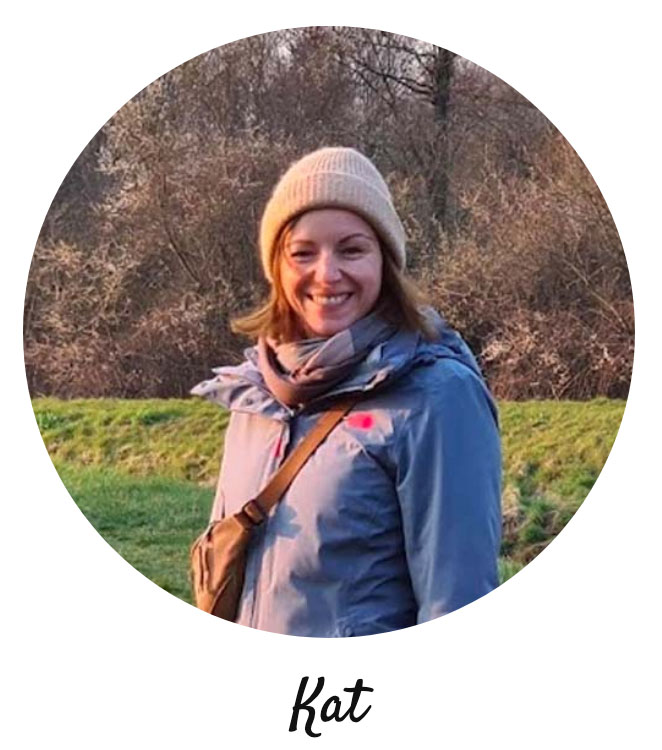 Kat is an avid Chicken Fan who prefers blue eggs and zero waste. For some reason, she keeps getting extra chickens and cats. Kat loves to travel and capture the world in all its beauty. She is a journalist, photographer, and founder of Digital Bandit Marketing Agency.
Medical Team
At Chicken Fans, we strive to provide correct and up-to-date chicken health information. To ensure that our articles and recommendations are scientific and medically accurate, we work together with veterinarians, poultry experts, and nutritionists. They help write and review articles, describe treatments, supplements, and nutritional suggestions, and provide plenty of medical knowledge.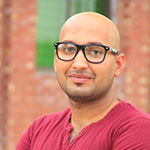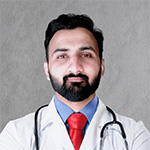 Dr. M. Tanveer, DVM
Dr. M. Tanveer is a licensed veterinarian with several years of experience with chickens. He got his degree from the Faculty of Veterinary and Animal Sciences of the Islamia University of Bahawalpur and has firsthand experience as a veterinarian on broiler breeder farms.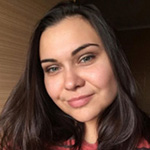 Dr. C, Vulpe, DVM
Dr. C. Vulpe is a credentialed veterinarian and holds a Ph.D. in veterinary oncology. With over a decade of experience in veterinary medicine, Dr. Vulpe loves giving practical and easy-to-follow advice to pet owners across the world. Her scientific work has been showcased in multiple publications.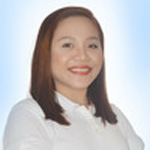 Dr. E. Rivera, DVM
Dr. E. Rivera is a licensed veterinarian specializing in poultry and backyard chickens. She monitors different commercial broiler and layer farms and devises medication, vaccination, and biosecurity programs.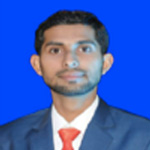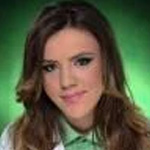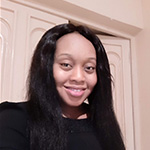 Dr. O. Ezenwafor, DVM
Dr. O. Ezenwafor is a licensed veterinarian with experience as a resident veterinarian in a poultry estate, having to vaccinate, diagnose and treat poultry diseases. She has worked on environmental samples and data collection for bacterial culture and isolation, such as Listeria monocytogenes, E.coli, salmonella app, and staphylococcus aureus. On top of that, she implements biosecurity measures in poultry farms.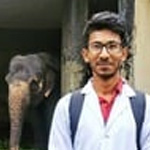 Dr. S. A. Roky, DVM
Dr. S. A. Roky is a licensed veterinarian and an academic researcher with a vast experience with poultry. He runs a veterinary clinic and has a huge clinical knowledge of poultry diseases, symptoms, signs, and treatment.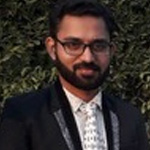 Dr. M. Amjad, DVM
Dr. M. Amjad is a licensed veterinarian who worked as an assistant manager at Sabir's poultry farm. He has an extensive experience in diseases, management, and treatment of chickens. He has published work on risk factors of antimicrobial resistance of campylobacter species found in poultry meat.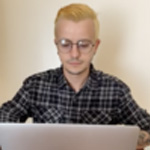 Dr. I. Lima, Cell Biologist, Limnologist, Bio-Engineer
Dr. I. Lima has over a decade of experience in research and development, demonstrated by several publications in peer-reviewed journals. He worked with chicken embryos as a xenograft model for cancer drug screening. Dr. Lima is an excellent data scientist with expertise in statistical analysis and big data in several domains like biotechnology and nanotechnology.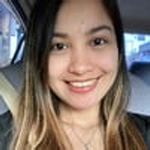 Dr. H. Rodavia, DVM
Dr. H. Rodavia is a licensed veterinarian specializing in small animals with experience in poultry. She worked on several continents in an international context and served as a veterinary technician in Hong Kong.
Our Editors & Writers

Jennifer Poindexter
Jennifer Poindexter has been in the editing and writing industry since 2014. During this time, she's been writing for multiple magazines and websites and has consistently provided content to various websites.