Send Us Your Photos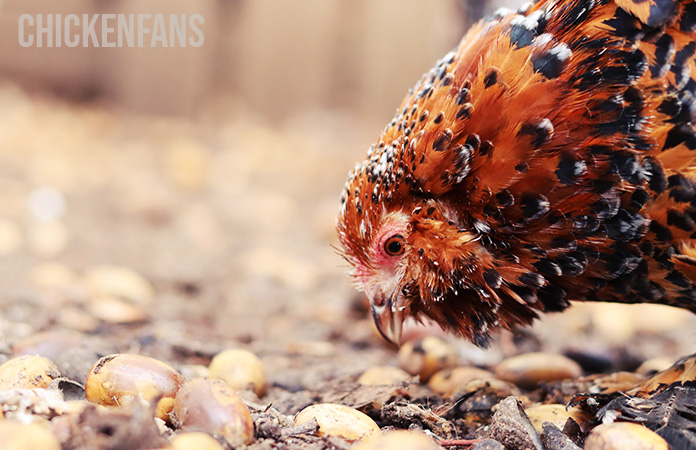 Attention Chicken Enthusiasts!
We want to showcase the beauty and diversity of the chicken world on our website and social media channels. If you have any stunning pictures of your chickens, coops, or pictures about common chicken health issues, please send them our way!
By sending us your pictures, you will not only be contributing to the educational value of our website and social media channels, but you will also be helping other chicken enthusiasts like yourself. Your pictures will provide inspiration, advice, and insights on different breeds of chickens, coop design, and even chicken health.
These photos will be featured on our website, shared on social media, and used in articles, giving you exposure and recognition for your contributions.
Please note that you are giving us permission to use your photos for free on our platform by sending us your photos.
So, don't hesitate to grab your camera and capture those beautiful moments with your feathered friends. Please help us spread the joy and knowledge of chicken-keeping by sending us your pictures today. We can't wait to see your feathered friends!
Submit your pictures now: [email protected]