100+ Cute Chicken Names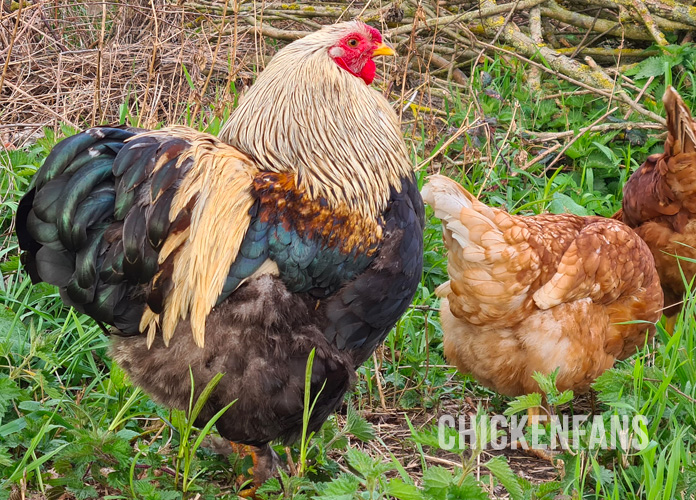 It's a secret that only chicken owners know, but some of these feathery friends can be quite cuddly and sweet. No wonder they make great backyard pets! That's why giving your chickens an even more adorable name is a great idea.
Choosing the perfect name for your backyard flock together with the kids or the whole family is an ideal activity! We'll get you started with a comprehensive cute chicken names list of sweet and cute ideas to give your pet chickens.
If you still don't have a clue after reading the list, try out our 'Name Generator' or go to our related articles to get more funny and original chicken name ideas.
Cute names for hens
Polly
Lucky
Sybil
Bunny
Geraldine
Cutie
Dolly
Mabel
Nancy
Buttercup
Pebbles
Baby
Pompom
Mathilde
Fluff
Cinnamon
Sunny
Missy
Bo
Dora
Cute Names for roosters
Nugget
Poncho
Randy
Kyle
Gerald
Doodle
Marcel
Edgar
Rufio
Oliver
Bear
Milton
Arthur
Scrappy
James
Darcy
Humphrey
Benjamin
Buddy
Penguin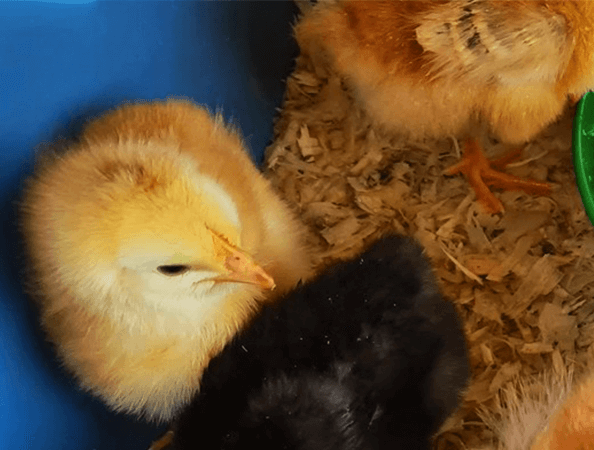 Cute names with food reference
Cappuccino
Pumpkin
Cheese Puff
Nacho
Brownie
Puddin
Meatball
Cookie
Toast
Pancake
Breadcrumb
Omelet
Couscous
Basil
Blueberry
Latte
Merlot
Broccoli
Biscuit
Cupcake
Cute Names with color reference
Chocolate
Black beauty
Azul
Ginger
Spotty
Rainbow
Snowball
Amber
Mocha
Copper
Café au lait
Moss
Honey
Hazel
Dotty
Chestnut
Harvest
Smokey
Petrol
Coral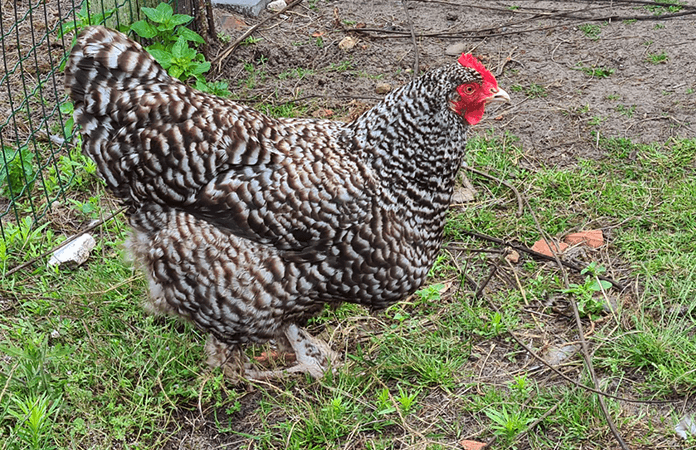 Cute Names with flower reference
Rose
Petunia
Daisy
Florian
Poppy
Rosemary
Ash
Violet
Lily
Dahlia
Lavender
Aster
Bluebell
Leilani
Ivy
Garland
Saffron
Roselie
Lilac
Blossom
Do you think you have all you need to get started? Finding the perfect name for your chicken or any other pet for all that matters is an important task. Let's hope this list got you on the way to reviewing all possibilities.
If not, check out our 'Name Generator'.