100+ Girl Chicken Names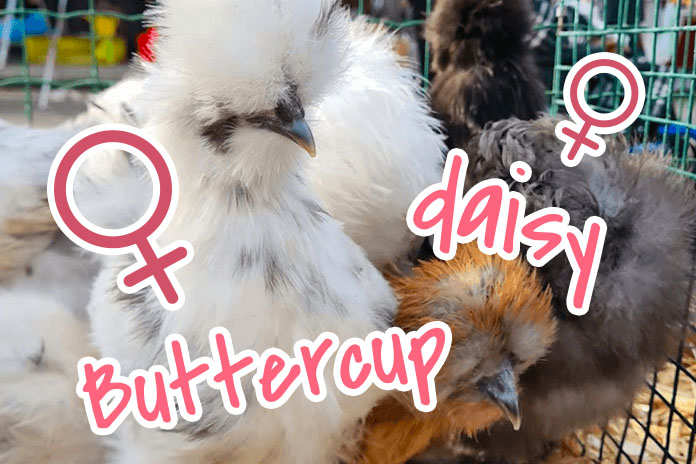 Need to find a good name for your girly chickens? You're in the right place!
From classic names like Daisy to unique monikers such as Buttercup and Peaches, we've got you covered!
We've compiled more than ten lists of names for hens. If you still can't find a name in this extensive list, you can also use our Chicken Name Generator for some extra inspiration.
Whatever you choose, pick a name you like, as it will be used a lot. Name picking can also be a fun activity to do with the whole family! Let the kids join in on the decision.
Here is our list of all female chicken names:
Traditional names for hens
Polly
Mabel
Daisy
Gloria
Felicity
Geraldine
Sybil
Olive
Beatrice
Phoebe
Cute names for hens
Lucky
Bunny
Dolly
Buttercup
Baby
Pompom
Fluff
Cinnamon
Missy
Bo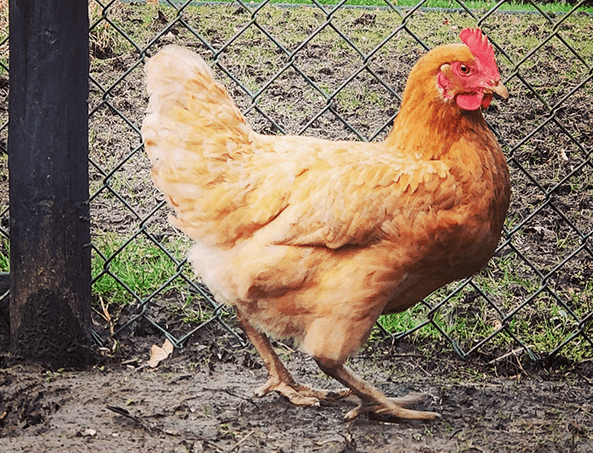 Funny names for hens
Sassy
Spanx
Crispy
Limpy
Drumstick
Puddin
Candy Floss
Fluffbutt
Cheese Dip
Huevos
Names with food reference
Cappuccino
Brownie
Meatball
Pancake
Breadcrumb
Omelet
Couscous
Merlot
Biscuit
Cupcake
Disney names for hens
Pocahentas
Tinkerbell
Elsa
Boo boo chicken
Belle
Rapunzel
Ariel
Cinderella
Minnie
Bambi
Names with color reference
Chocolate
Ginger
Spotty
Rainbow
Snowball
Café au lait
Honey
Dotty
Chestnut
Petrol
Funny movie character names for hens
Princess Lay-A
Wonder Woman
Atilla The Hen
Buffy
Fat Amy
Xena
Lara Croft
Scully
Hennypenny
Eleven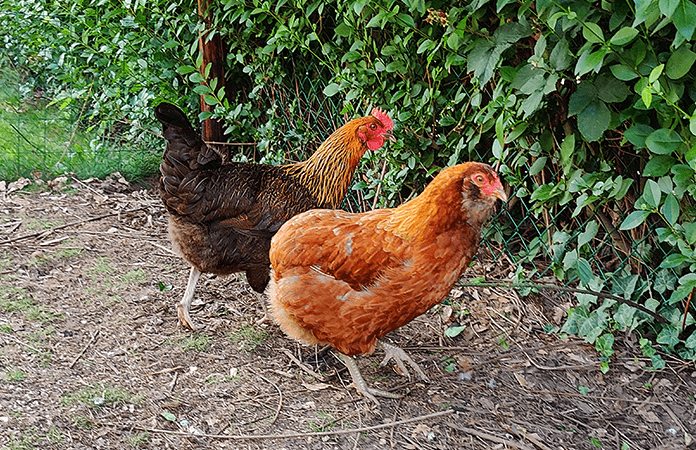 Names for hens with flower reference
Rose
Petunia
Poppy
Violet
Lily
Dahlia
Bluebell
Ivy
Lilac
Blossom
Celebrity Names for hens
Oprah Henfrey
Hennifer Lopez
Amelia Egghart
Jennifer Heniston
Grace Shelley
Sophia Lor-Hen
Yolko Ono
Heidi Plume
Hilary Fluff
Lindsey Lohen
Mythical names for hens
Osiris
Aurora
Aphrodite
Minerva
Athena
Artemis
Luna
Loki
Pandora
Venus
Other great names for hens
Queen
Pumpkin
Cheese Puff
Big Bertha
Nacho
Puddin
Bo
Cookie
Toast
Basil
Scully
Blueberry
Moss
Hazel
Latte
Amber
Broccoli
Leilani
Dora
Pebbles
Have fun choosing the best name for your hens!
If you're still stuck, head over to our Chicken Name Generator for more inspiration and clever names!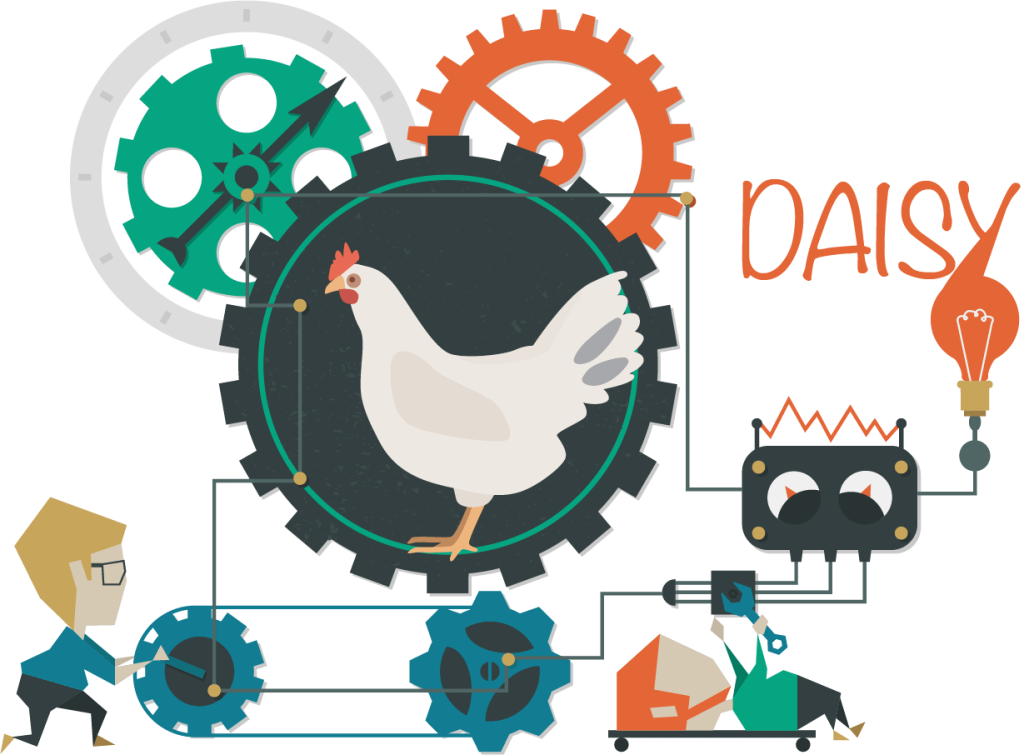 If you're still not sure or you want to see more funny, cute, or traditional names, check out our related articles:
And one last thing: if your chickens have a name, you can learn how to make chickens listen to their name!